Free Website advice and free quotation, UK Developer.
Plumber Website Design
We create modern plumber websites with Tablet, Mobile and Desktop versions for ease of browsing for your potential plumbing customer
Showcase Your Trade
Show off your service or skills with picture galleries, video, social media links and enquiry forms so that potential clients can make contact
Let us do it all for you
Not got the time to create content for a new website? Let us do it for you! With little input required, we can create the narrative needed for each page so you can carry on with your trade.
Websites For
Electricians
Builders
Plumbers
Roofers
Tilers
Plasterers
Any Trade
We create amazing plumber websites. If you are a plumber and want a modern responsive website to match your amazing company, let us create the best plumber website for your brand/company/service. Showcase your plumbing skills, jobs with picture galleries, get online enquiries, link your social media, get found online! We know you are busy plumbing during the day so we do it all for you. All we require is a a list of services, contact details, plumbing company logo (if you have one) and any pictures of your work that you may have. We can do the rest for you. We have completed bundles of tradesmen websites and content writing for electricians, plumbers, builders, tiling, plastering companies and more. We know what should go on the website, whats attractive to your clients and what will look good on your website. You can see all our tradesmen websites here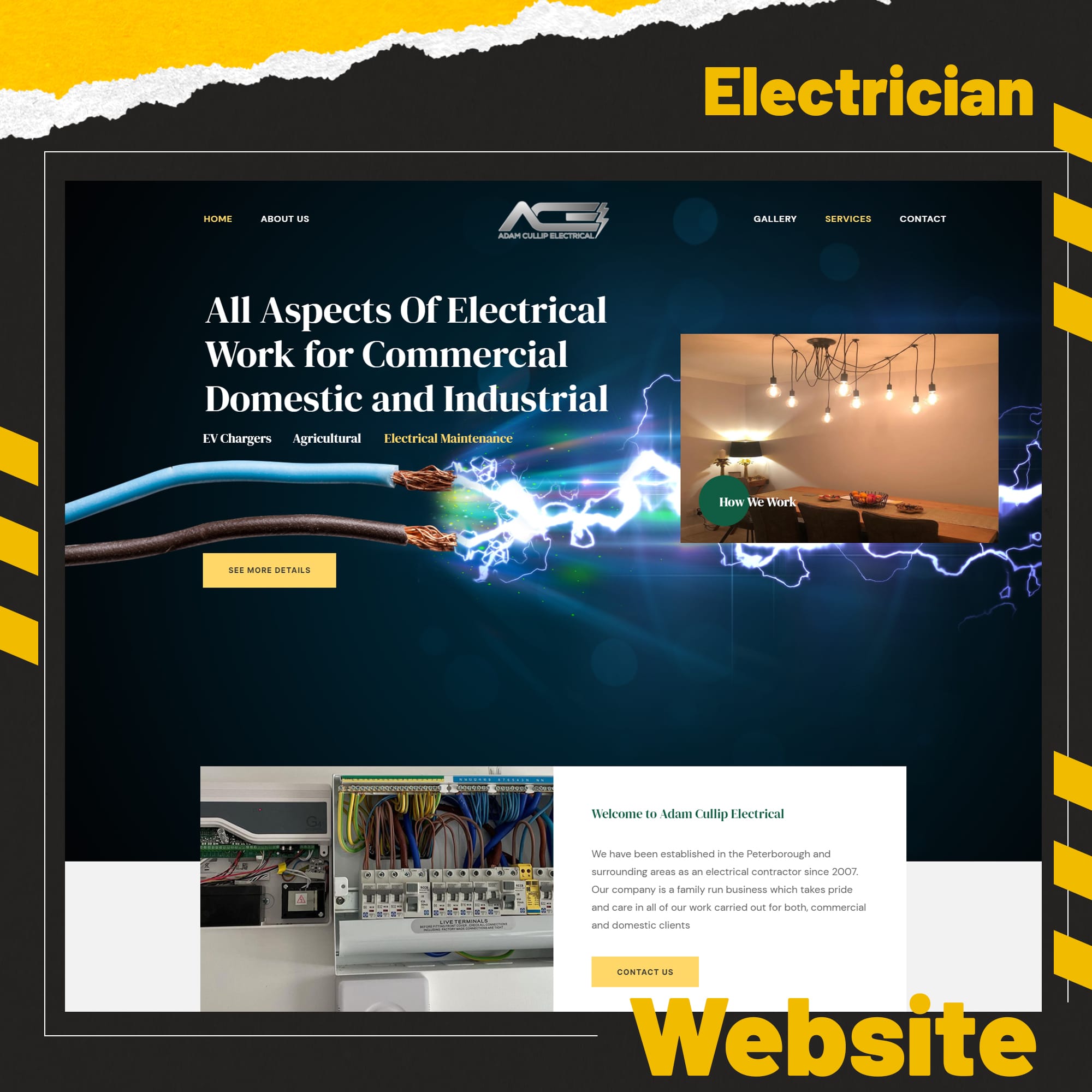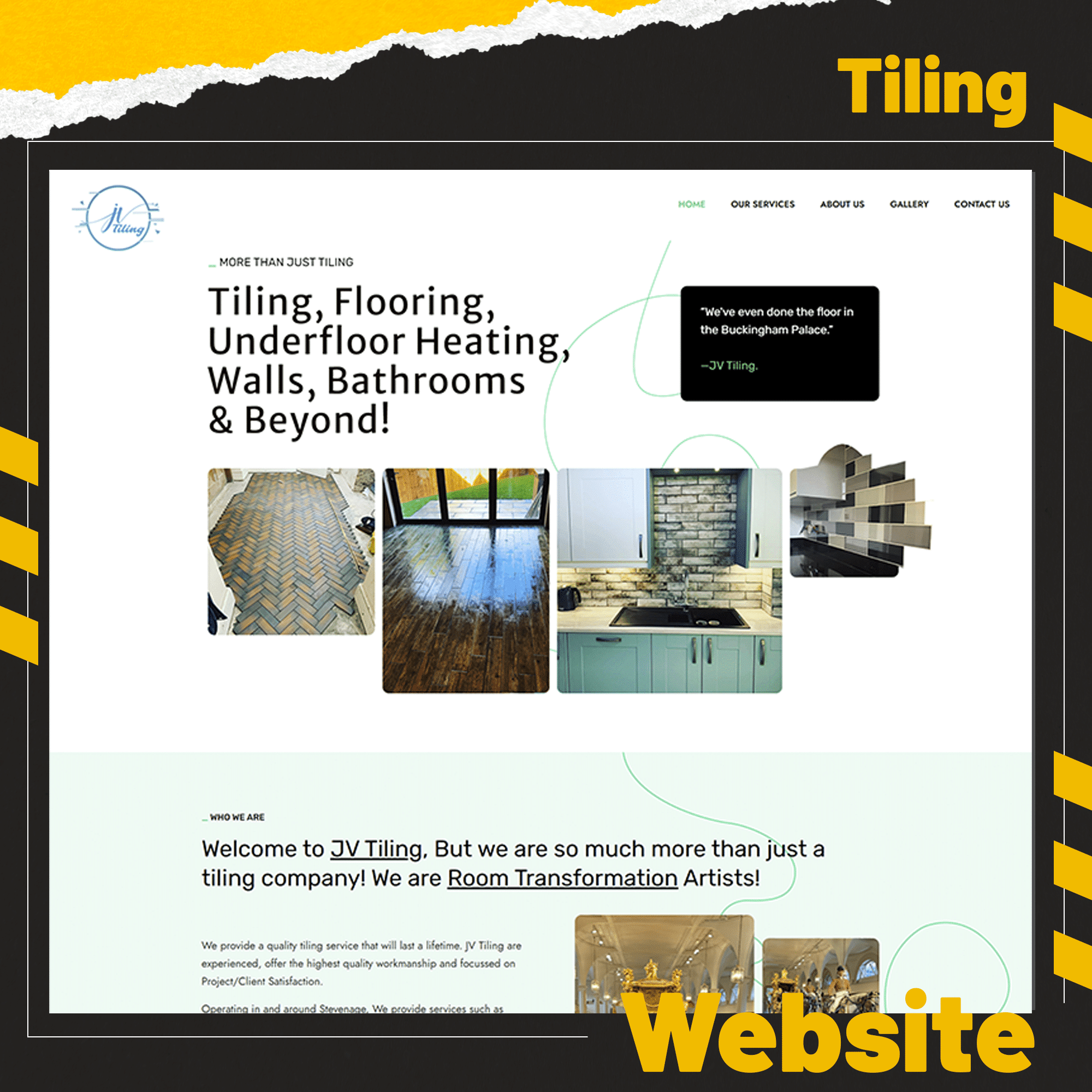 Need a Plumber Website? We do it all!
We need very little from you to create a plumbers website. If you dont have imagery, we have access to copyright free images. Dont have content, let us content write for you. Dont have domain or hosting sorted? We can take care of that aswell. We have created websites with only the services and contact details to go off. Lets have a chat about and create you the ideal plumber web design
We specialise in creating websites for any tradesmen. Electricians, Plumbers, Gas, Flooring, Roofing, Plastering, Any Trade. We know that you are going to be busy with your trade during the day so we can create the full website for you. From start to finish, content creation, narrative for the website and then send you a demo for you to then give us any alterations that need completing before launching the website. We are the best tradesmen website design company. 
Our Plumbers Websites are
Fantastic
Creative
Stunning
Amazing